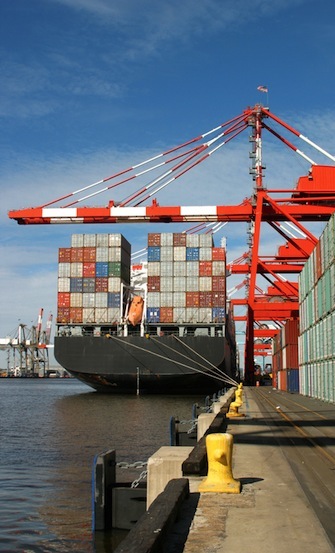 OTHER RISKS INSURANCE
Assembly
Machinery breakdown
Theft
Credit and surety
Transportation
Other
The possible problems that may arise in any company are extremely various and complicated. With the progress of technical insurance, we can say that, under certain conditions, today everything can be insured with a contract.
The difficulty lies in decoding the risk adequately, in quantifying the frequency, to finally build an insurance that fully complies with the requirements.
SACAM – as a general rule - searches for a guarantee on the market only after a thorough evaluation and analysis of the present risk situation.
SACAM INSURANCE BROKER S.R.L.
C.F. / Partita IVA / CCIAA Milano n. 05828500966
REA Milano n° 1852201 RUI SEZ B n° 000232694
Capitale sociale: Euro 100.000,00 i.v.

Privacy Policy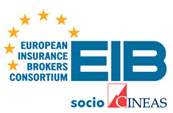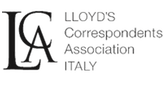 Credits