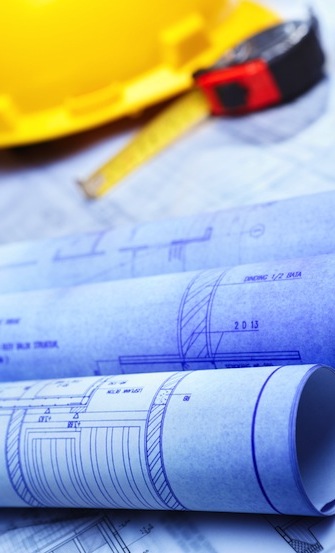 LIABILITY INSURANCE
related to your activities
related to employees
resulting from the manufacture and sale of products
Responsibility, also in view of what is taking place at international level, in becoming increasingly more important. The steady rise in requests and subsequent compensation in terms of civil liability has led to an increase of the warranty ceiling in the case of serious accident, the settlement of which may be protracted over time.
In addition to the usual guarantees, we can solve your problems in cases of:
guarantees of II or III line for catastrophic risks
professional risks
construction risks in Italy or abroad.
DIRECTORS & OFFICERS POLICY
With this policy SACAM provides coverage to all
Directors and Officers
of companies that, with regard to corporate responsibility, may be held responsible and respond with their own assets of wrongdoing, real or imagined, and possible economic losses.
SACAM INSURANCE BROKER S.R.L.
C.F. / Partita IVA / CCIAA Milano n. 05828500966
REA Milano n° 1852201 RUI SEZ B n° 000232694
Capitale sociale: Euro 100.000,00 i.v.

Privacy Policy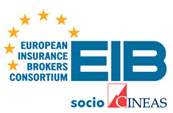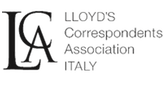 Credits