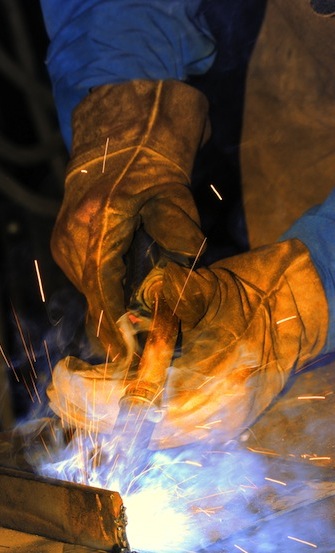 INSURANCE OF INDIVIDUALS
Injuries
Reimbursement of medical costs
Disability due to disease
Life
Other
The human factor is of paramount importance in the running of the company and just as important is the amount of protection the company provides to its directors, managers and workers. At times, the absence of staff who hold key positions may create imbalances and repercussions within the corporate structure. It is only in the long run and with a great deal of effort that the equilibrium is re-established.
It is thus necessary to create a number of guarantees to reduce or eliminate and avoid such situations, in order to benefit both the Company and its Staff, who are thus assisted to overcome the many critical situations.
SACAM has set up an extremely articulated insurance program for people that is updated periodically because of the changes in the business world.
SACAM INSURANCE BROKER S.R.L.
C.F. / Partita IVA / CCIAA Milano n. 05828500966
REA Milano n° 1852201 RUI SEZ B n° 000232694
Capitale sociale: Euro 100.000,00 i.v.

Privacy Policy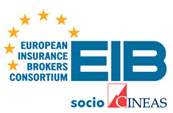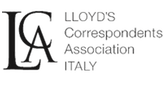 Credits