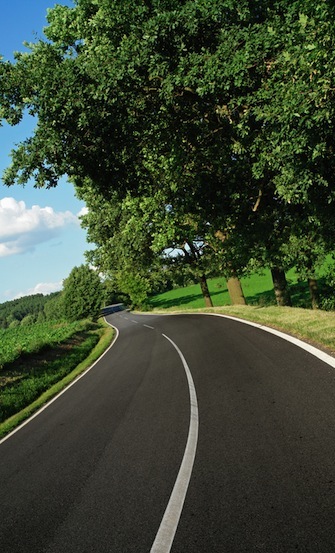 SACAM INSURANCE BROKER – stands for Studio, Assistance, Insurance Consultancy Milan - was founded in 1974 after a long professional experience in insurance that dates back to 1920, in order to provide a FULLY TAILORED SERVICE for the specific needs of each client, with special attention to long term collaborations.

SACAM has been a member of the Broker's Association since it was established in 1986 and is associated with AIBA (Association of Italian Insurance Broker) and since 2002, it has established business relations with Lloyd's of London, becoming one of its correspondents.
Over the years, the firm has gained experience in the setup and management of the insurance subsidiaries of international clients, dealing on the spot with the EIB network consultants, of which it has been a member since 2007.

As a guarantee for its clients, SACAM has signed a civil and professional liability coverage with Lloyd's of London and its activity is regulated by existing legislation and under the control of relative state agency (IVASS) and by a guarantee fund managed by CONSAP.

The firm is also an insurance consultant for trade associations or professionals, such as API (Association of Small Industries), Assistal (Italian Association of Installers), Confindustria Veneto, AIS (Italian Association of seeds), FSA (Fashion Service Association), AICO (Italian Association of Opel car dealers) and ACIF (Italian Association of Fiat car dealers).
SACAM INSURANCE BROKER S.R.L.
C.F. / Partita IVA / CCIAA Milano n. 05828500966
REA Milano n° 1852201 RUI SEZ B n° 000232694
Capitale sociale: Euro 100.000,00 i.v.

Privacy Policy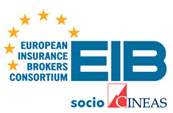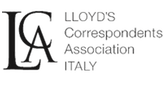 Credits